Three
generations serving the third coast
Specializes in New Construction Plumbing, Seasonal Service, Backflow Testing, and More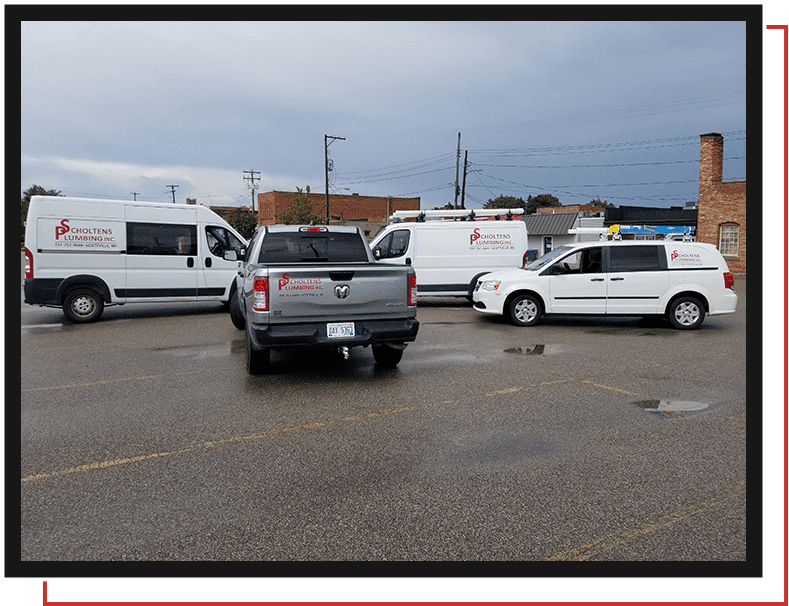 Three
generations serving the third coast
Specializes in New Construction Plumbing, Seasonal Service, Backflow Testing, and More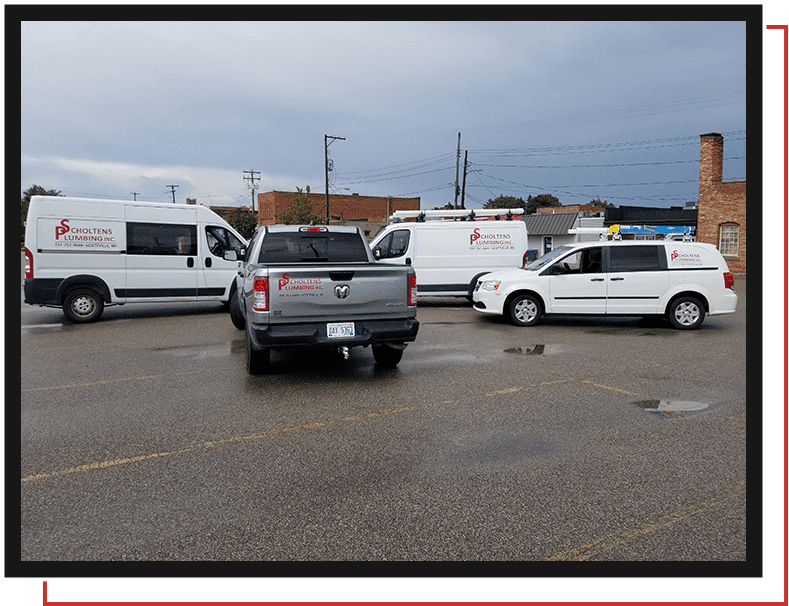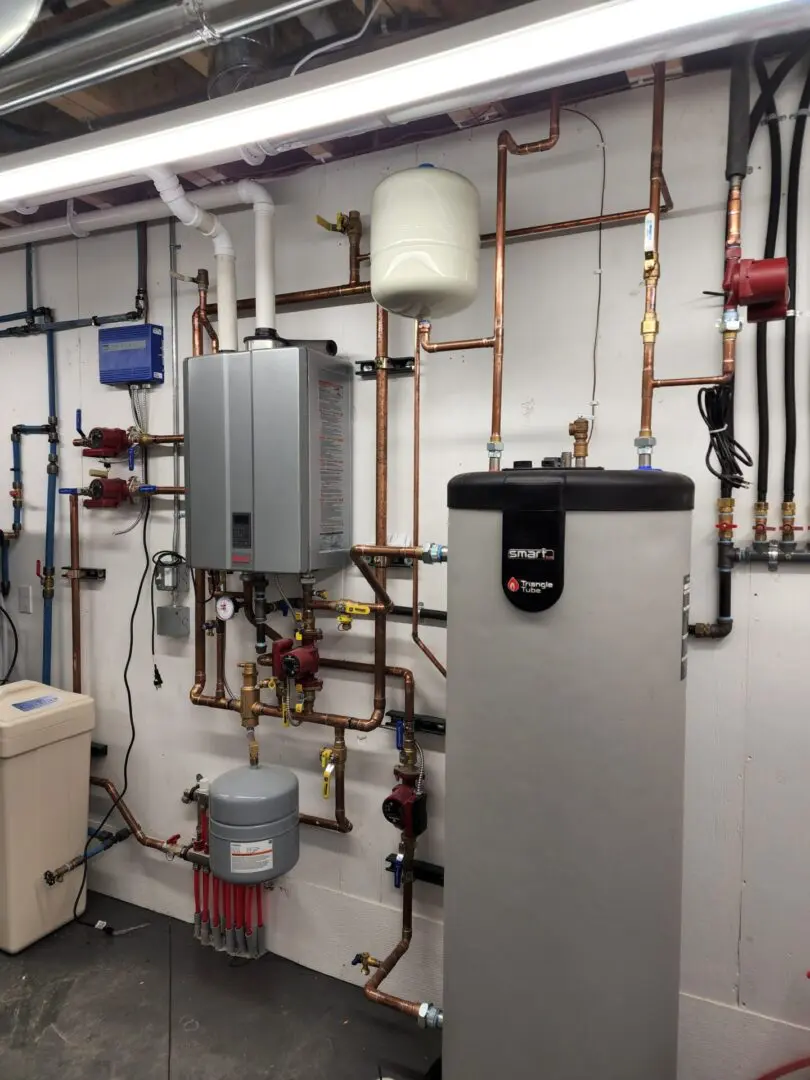 Residential and Commercial
Plumbing Services
Since 1976, Scholtens Plumbing Inc. has been an established plumbing contractor in Mason, Oceana, Lake, and Manistee counties, as well as in some parts of Newaygo and North Muskegon. We take great pride and go to extreme lengths to offer the best quality training for our staff, ensuring they are knowledgeable and well equipped to meet our client's needs.
Experience Passed From
Generation to Generation
We are a family-owned and operated company providing residential, light industrial, and commercial plumbing services to the third coast for three generations. We invest in the training and knowledge of our staff, with a primary focus on contract and service plumbing. Our technicians offer additional service opportunities to our clients with combined expertise of over 60 years in the field.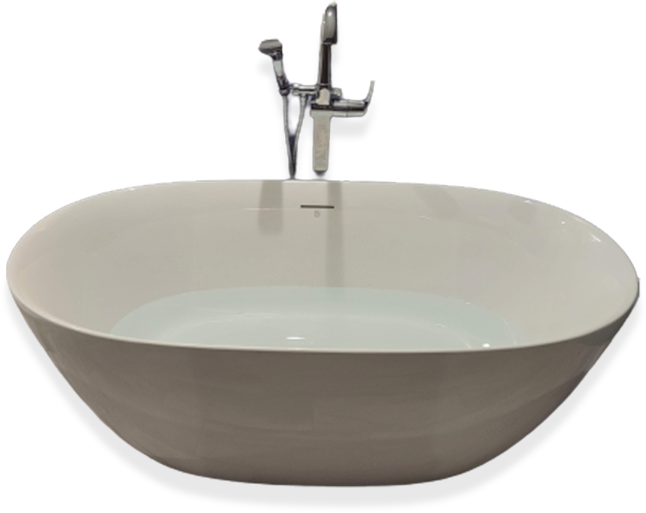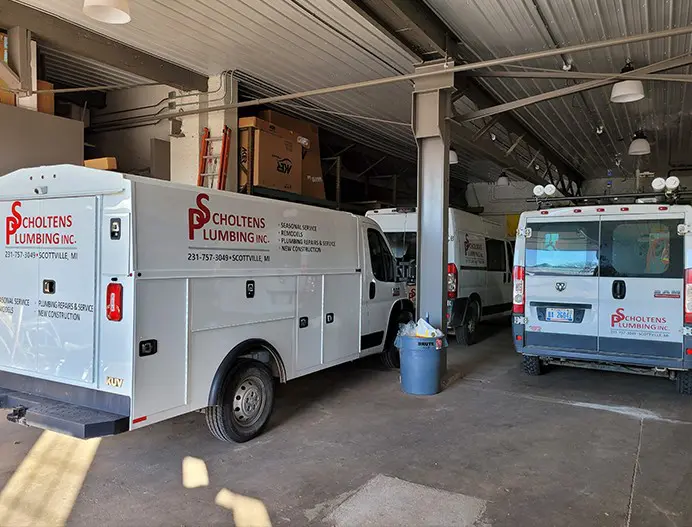 Diverse Range Of Services
With the investment of training and knowledge in our staff, we can provide additional service opportunities to our clients. While our primary focus is contract and service plumbing. We also cover the additional interests and needs that fall in the realm of services within the plumbing range such as our own line of solid surface solutions, finish construction and light general contracting. We do our best to make your projects smooth and hassle free.