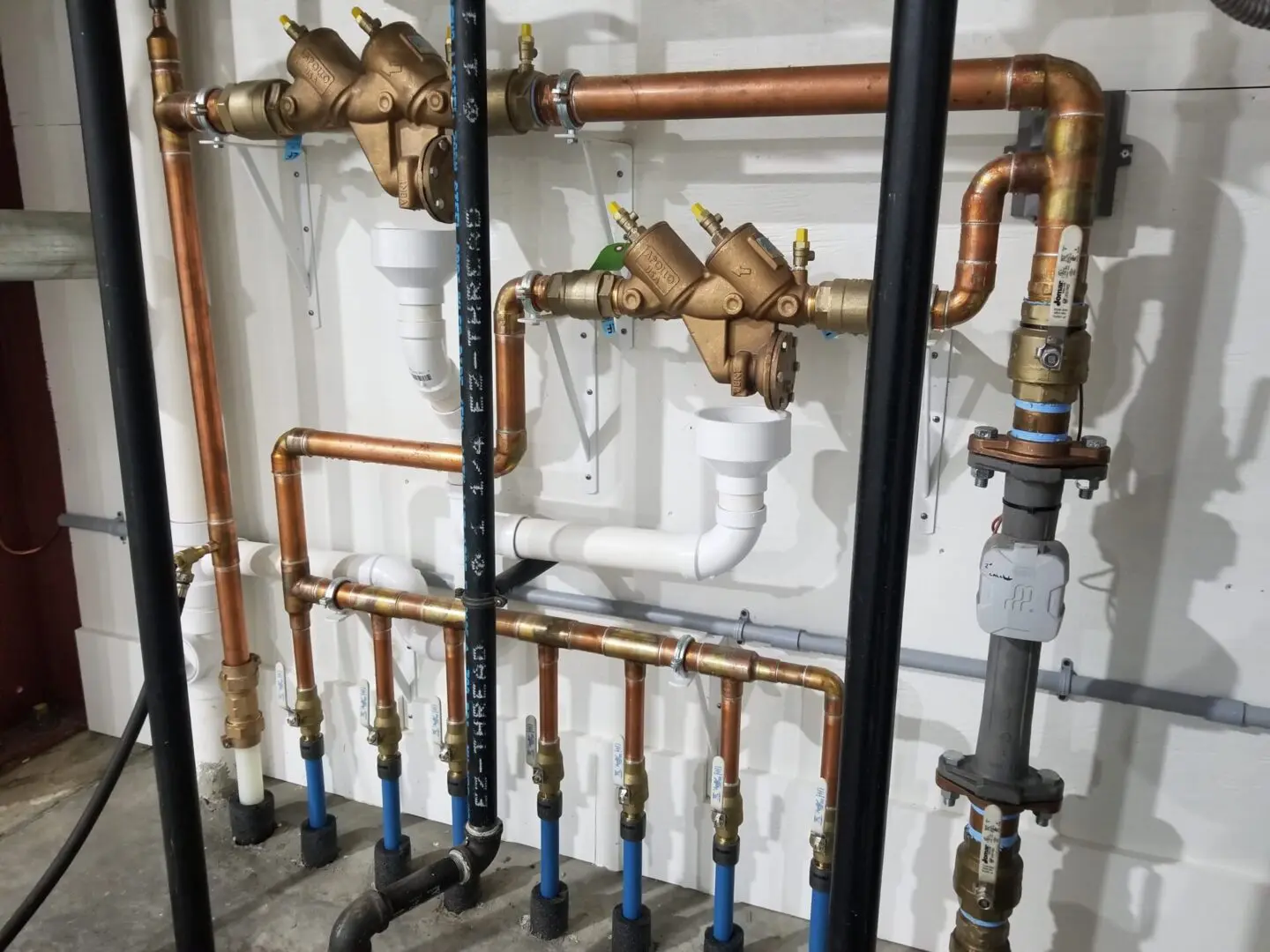 Backflow Services and Testing
Scholtens Plumbing Inc. is ASSE certified in backflow testing and installations, we cover services to residential and commercial clients in our service areas.
Scholtens Plumbing is an exclusive provider and installer of Charger Conditioning system. We design and install systems specific to your needs based on your water quality. Our technicians are provided annual training through Charger to ensure the standards of their equipment are being passed on to meet the requirements of your needs.